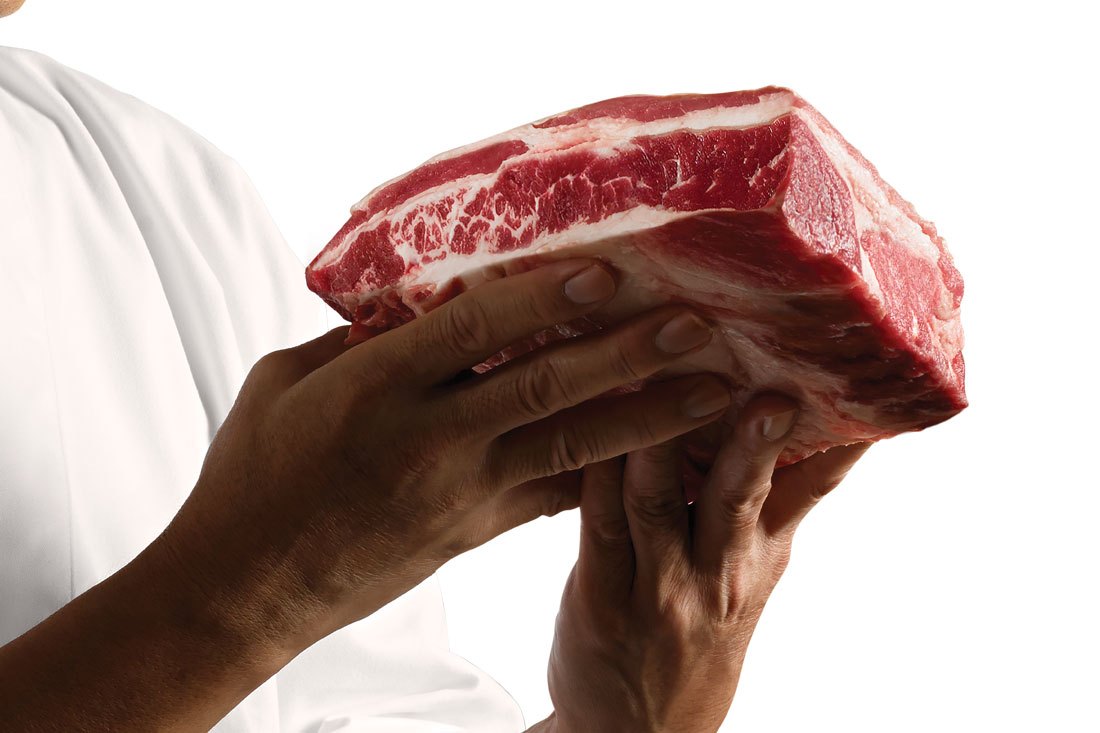 Q: Why does our food taste the same every time I visit?
A: We endeavor to maintain good quality control and consistent flavor. We use advanced food thermometer and Brix spindle to maintain consistency in both food temperature and flavor.
Q: Are all food ingredients from Japan?
A: Our experienced team purchases the safest, healthiest and best quality food ingredients from worldwide. It is ensured that all chosen food ingredients meet the requirement set out in the import law.
Q: Why are there holes on the ladle?
A: When preparing Beef Bowl, our staffs use the 47-hole ladle to serve the beef. Thanks to decades of experience, the ladle is refined to its current shape, ensuring golden ratio of beef and beef sauce and perfect ratio of beef sauce to rice